Each week we compile some of the best articles in cycling, running, triahtlon and endurance sports.
The lowdown on this controversial supplement
This athlete suffers from Celiac disease, resulting in low energy, bonking, and dehydration while training for tri.
If one of your fellow triathletes is exhibiting signs of heat illness, say something. You might just save a life.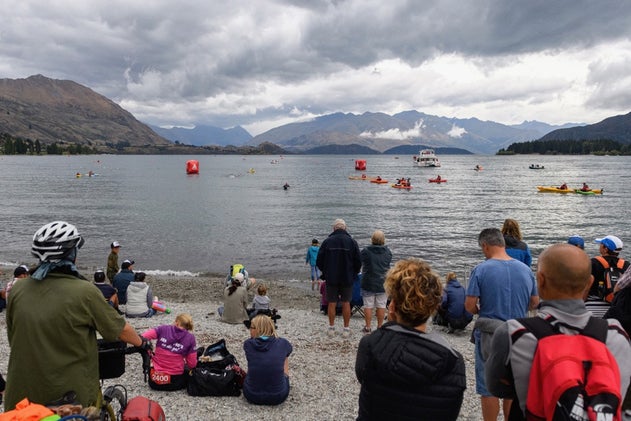 Is there a magic number of races completed where you no longer need the support of a Sherpa?