Skin is the largest organ in the human body, making it susceptible to harsh external conditions including excessive sunshine, dangerous chemicals and even pollution.  Excessive exposure to the sun's rays causes health related complications including premature aging and cancer. Sunscreen products prevent the sun's rays from penetrating skin thus preventing damage and promoting healthy skin.
What's in Doc's Natural Sunscreen?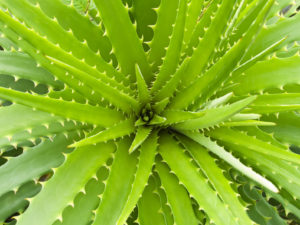 Doc's Natural Sunscreen is designed to help protect athletes from the sun's harmful UVA and UVB rays. The active ingredients in Doc's Natural sunscreen are titanium dioxide and zinc oxide. These naturally occurring minerals have a long history of use and are effective in offering protection against harmful sun radiations. Unlike the artificial chemicals found in store bought sunscreens, the minerals in Doc's Natural Sunscreen never penetrate skin.
How does Doc's Natural Sunscreen work?
The minerals in Doc's Natural Sunscreen work by reflecting the UVA and UVB rays away from the skin's surface. You can think of these minerals as working by bouncing the harmful sun rays away from the skin thus reducing its absorption.  The artificial chemicals in store bought brands work by absorbing UV rays.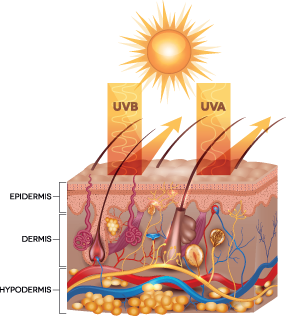 Try Doc's Natural Sunscreen
Doc's works great and uses safe & natural minerals