Each week we bring you some of the best articles in cycling, running, triathlon, and endurance sports.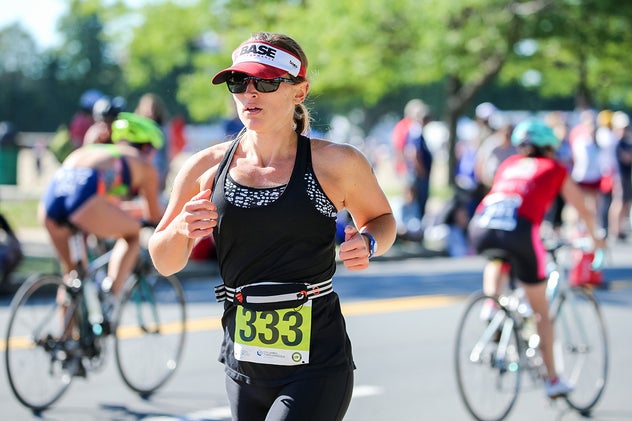 Do you need calories, caffeine, and electrolytes during a sprint-distance triathlon? Nutritionist and coach Marni Sumbal provides the answer.
One of Dr. Allen Lim's most influential contributions to the sport has been changing how the traditionally pasta-fueled peloton thinks about food.
Indoor training is a very efficient way to train and it's popularity grows not only with professional athletes, but with endurance athletes of all levels.
Strength training for cyclists has been the early season norm for many decades and for good reason too. Hitting the weight room increases core strength, stability and balances the muscular system, preventing overuse and injury.