We've searched the net to bring you some of the most interesting articles out there.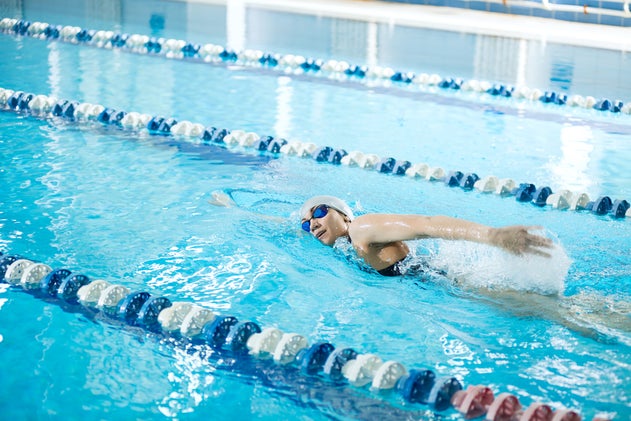 Triathlete contributor and swimming all-star Sara McLarty has a blog with more than 500 creative workouts used in her Masters swim program in Clermont, Fla. We'll feature a workout every Friday so you have new ideas to take to the pool.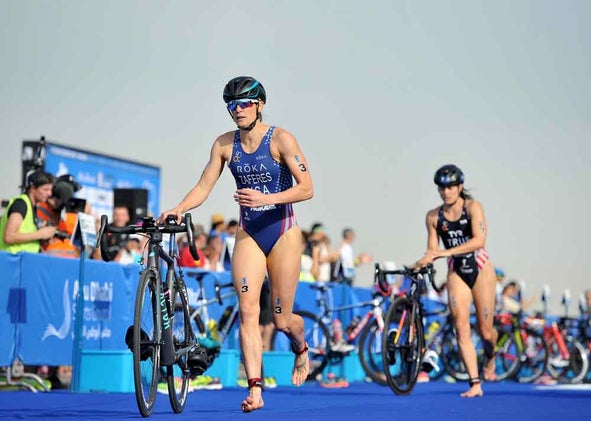 You just nailed your swim split, but how did all of those athletes get out on the road before you? Fast transitions don't need to be a mystery if you harness the power of muscle memory. Being able to get through a transition or your daily drive to work without thinking about it—what scientists call "motor learning"—is a combo effort between your brain and the motor units in your muscles. Repetition causes new pathways to form between them—like creating new trails in the wilderness.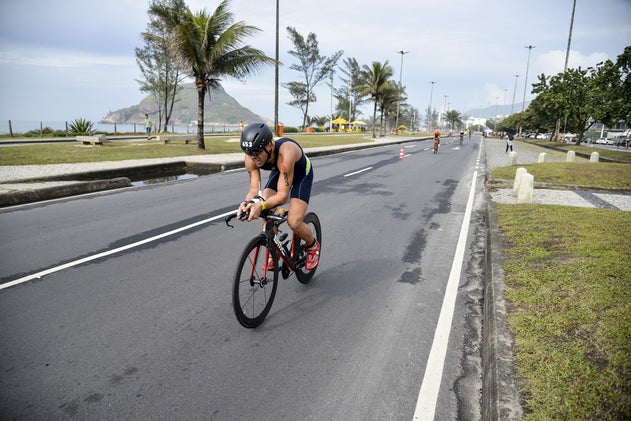 Riding your fastest 56 miles is a balancing act between stretching your effort beyond aerobic mode and not going out too fast too soon only to blow up on the run. On race day, pacing and rhythm in a Zone 3 heart rate is the key to your best Ironman 70.3 ride. To improve your race performance, you need to train to cycle with maximum efficiency at goal heart rate ranges, sustain and increase base endurance, and incorporate high-intensity intervals to increase your threshold to up your Zone 3 power output. This plan outlines that strategy in five weeks!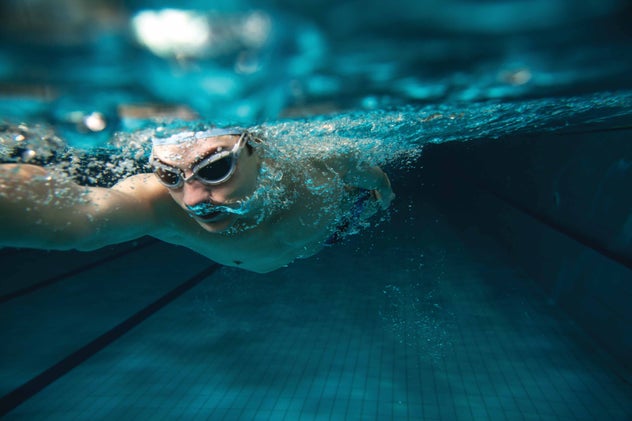 Smart pacing is the hardest thing for most swimmers to grasp and needs to be trained. The first time you swim this test set, you may not be able to keep your pace consistent the entire time. Don't stress! After a few times, it will feel easier as you gain strength. Being able to swim as fast on your eighth 100 as you did on your first takes power!