Each week we bring you some of the best articles in cycling, running, triathlon and endurance sports.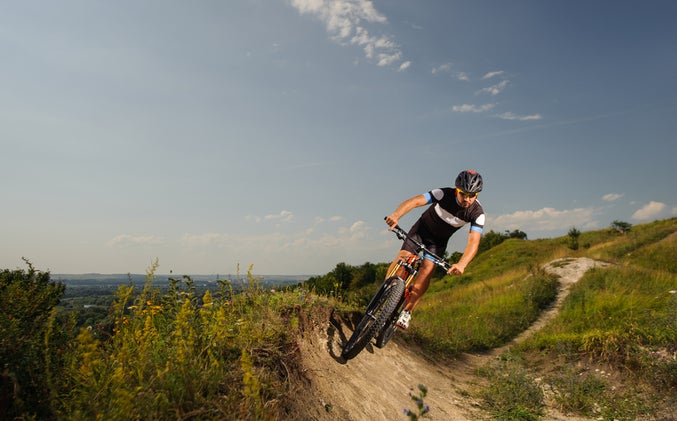 More speed and power lie beyond the pavement
At the end of the race season, Peter Park's clients—who include Tour de France winners and professional Ironman triathletes—don't go to Disneyland. "We go on a week-long mountain biking trip," says Park, a certified strength and conditioning specialist, the owner of Platinum Fitness in LA and a top-10 Ironman finisher.
My family is on vacation in northern Wisconsin where we own a small fishing cabin, and I needed a pool swim.  Badly.  It's summer in the U.S. for crying out loud, how hard could it be to find some lane lines?
Most athletes understand the importance of protein, carbohydrates and fat in their diet. However, a compound that is often overlooked is dietary fiber. Fiber is a key nutrient in maintaining a healthy diet and GI system.
When I was in college, my friends and I would regularly run an "outer" around the outer perimeter (about 4.5 miles) of the U.S. Naval Academy to stay fit. One of my friends complained that even though he ran as much as I did, he wasn't as fast as I was when we had to run 1.5-miles as part of the semi-annual PRT (physical readiness test) or raced in a local 10K.
Hydration is only one piece of the nutrition puzzle faced by endurance athletes, so at Precision Hydration we get a lot of questions about how to fuel activity as well as how to best stay hydrated.