Every week we sift through internet to bring you some of the best articles on cycling, running, triathlon and endurance sports.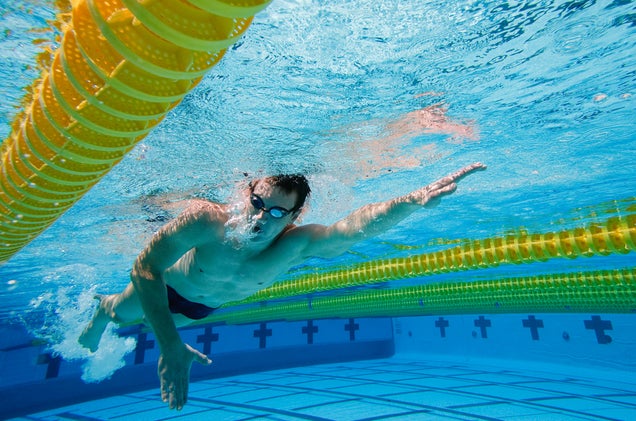 Triathlete contributor and swimming all-star Sara McLarty has a blog with more than 500 creative workouts used in her Masters swim program in Clermont, Fla. We'll feature a workout every Friday so you have new ideas to take to the pool. On her blog (Mastersswimworkoutsbysaramclarty.blogspot.com), you can pick a Monday set for a long distance focus, a Wednesday set for sprint training, or Friday for creative open water skills.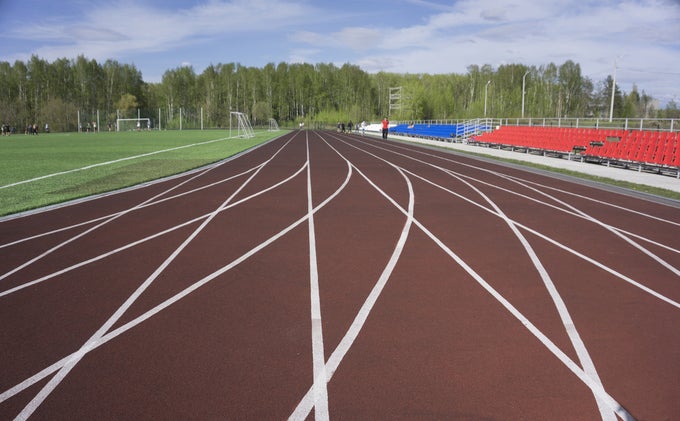 This fun take on speedwork will keep your heart rate high and your mind active. This week's workout comes from Chris Palmquist, an Illinois-based coach working with Team MPI. Palmquist is a national team coach for USA Paratriathlon, head coach for the MMTT Youth Development Team, and a Level III, Youth and Junior-certified USAT coach.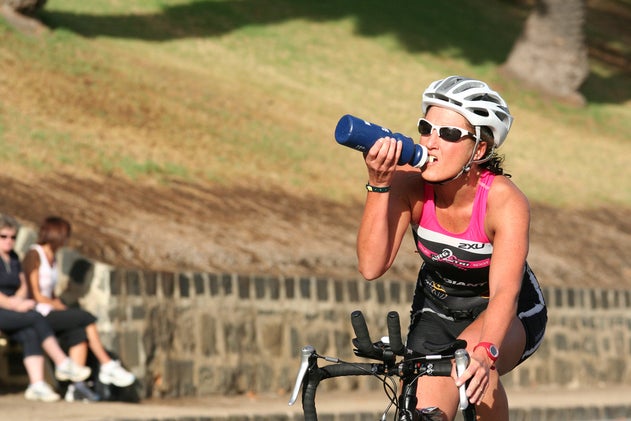 As the temperatures rise, long-course triathletes can benefit from adding extra electrolytes to their race-day nutrition plans.  Even those who proclaim not to sweat much will feel the effects of sweating out water and key electrolytes during long, hot training sessions. If you're confused about exactly how much sodium you need and when, you are not alone—I get the same questions on salt and electrolyte supplementation from triathletes every year.
Q: I feel great in training, but I keep having to stop to use the bathroom during half-Ironman races. What can I do to avoid race-day pit stops?
A: There are many factors that can contribute to frequent Porta-Potty trips in endurance racing, most of which can be reduced or eliminated by a few simple nutritional changes.
It's said that fortune favours the brave, and that's exactly how Nathan Elliott made history this past weekend by winning the iconic Melbourne to Warrnambool for the second time in consecutive years. It's a feat that has never been achieved in the 102 year old race. In this piece Nathan Elliott's coach Mark Fenner of FTP Training outlines what it took to get him back on track after a nearly fatal vehicle collision, and an analysis of what the physiological requirements were to take the win of the historic Melbourne-Warrnambool.