Every week we search the internet to bring you some of the best articles in cycling, running, triathlon and endurance sports.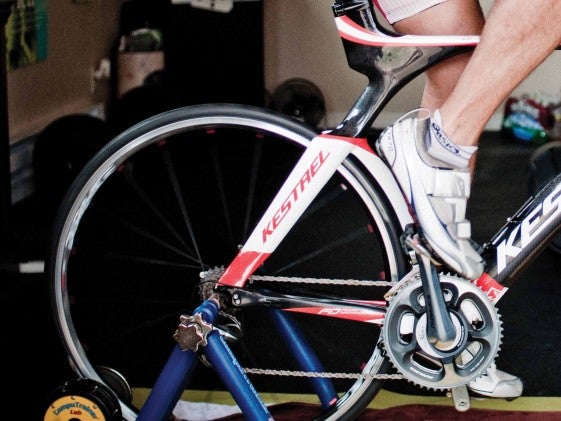 This high-intensity trainer workout gives athletes a lot to do in only 60 minutes. This week's workout comes from Laura Henry, a New York-based coach working with Team MPI. Henry is a USA Triathlon Level I certified coach, Ironman certified coach, USA Cycling Level 3 coach, VFS certified bike fitter, NASM certified personal trainer, and is certified in RockTape Functional Movement Techniques. She is also an Ironman and half-Ironman finisher.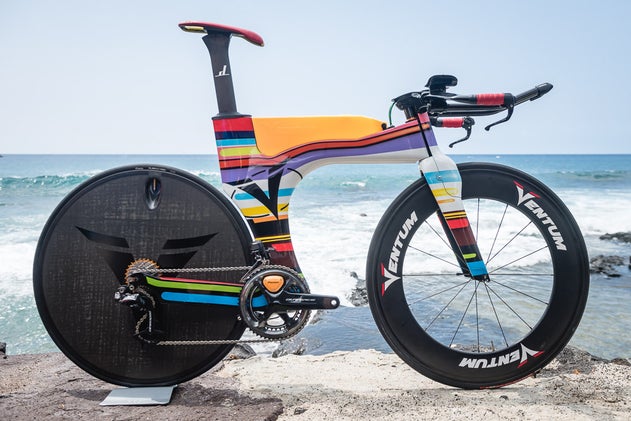 Race week at the Ironman World Championship is always full of a few fun surprises, and these two bikes from Ventum are no exception. We stopped by the Ventum booth to get a look at the brand's $29,000 "Dream Bike", as well as the super custom bike of one Kona age grouper.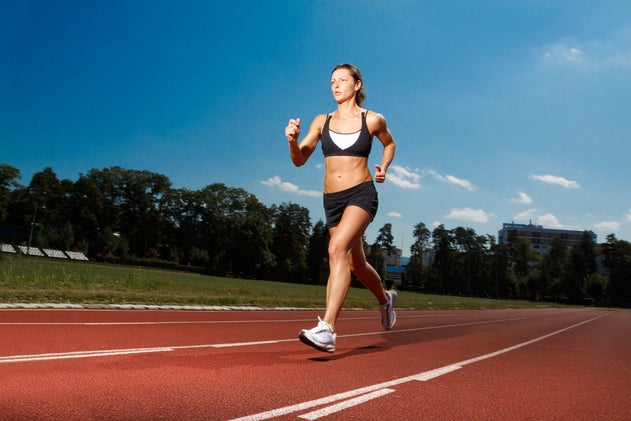 When I was in college, my friends and I would regularly run an "outer" around the outer perimeter (about 4.5 miles) of the U.S. Naval Academy to stay fit. One of my friends complained that even though he ran as much as I did, he wasn't as fast as I was when we had to run 1.5-miles as part of the semi-annual PRT (physical readiness test) or raced in a local 10K.
Pain is a slippery concept—it's highly individual, and an individual's perception varies by circumstance. Sure, listen to your body, but by definition, an endurance athlete is someone who is conditioned to endure discomfort. The basis of training, too, is to repeatedly stress your body and pull back—aches and pains are a part of life for an athlete