Each week we bring you some of the most interesting articles in cycling, running, triathlon and endurance sports.
For the most part, there are two types of bonking: hypoglycemia (in which your body runs out of fuel, or glucose) and hyponatremia (a loss of sodium in the blood). When you hear the word "bonking," it's typically the former, but both are terrible fates. Here's how to distinguish between the two types and what to do about it.
When training for a race, your goal should not be solely weight loss. You need the right balance of nutrients to fuel your workouts without compromising performance.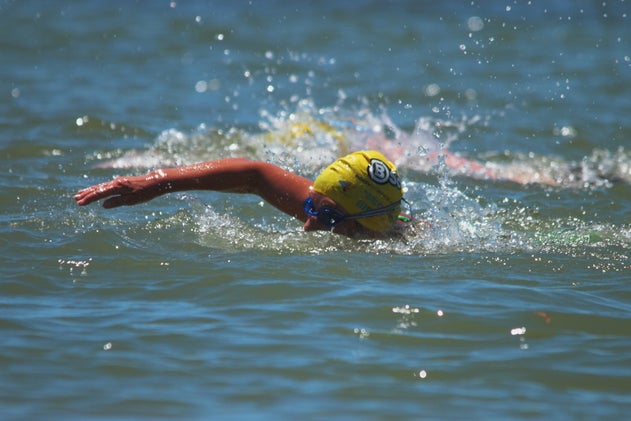 Triathletes spend hours in the pool practicing perfect stroke technique, but on race day, following buoys and staying on course is equally important. Sighting is a skill that needs to be practiced and perfected before race day. Follow these tips for your next open-water swim.
The European road season ended in a lot of turbulence for Australian women's cycling. Leading up to the season's pinnacle at the UCI World Road Championships in Bergen, the media was filled with stories of selection dramas, question marks over development pathways and uncertainty about exactly what a sharpened focus on Olympic medal performance may mean for future road cycling support.