Every week we search to bring you some of the best articles in running, cycling, triathlon and endurance sports.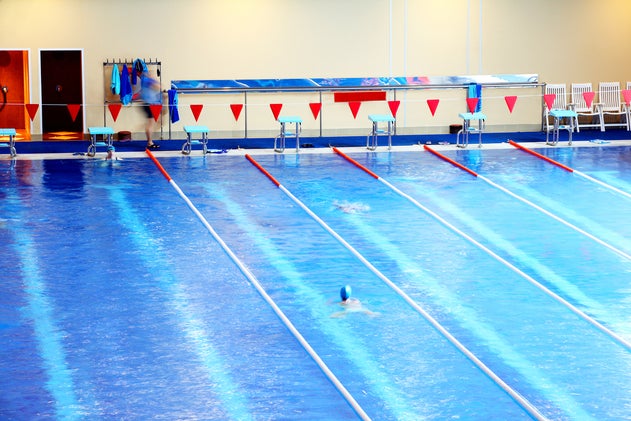 Triathlete contributor and swimming all-star Sara McLarty has a blog with more than 500 creative workouts used in her Masters swim program in Clermont, Fla. On her blog (Mastersswimworkoutsbysaramclarty.blogspot.com), you can pick a Monday set for a long distance focus, a Wednesday set for sprint training, or Friday for creative open water skills.

Go outside your comfort zone with these four challenging (but fun!) drills that will help you become a more relaxed and efficient swimmer.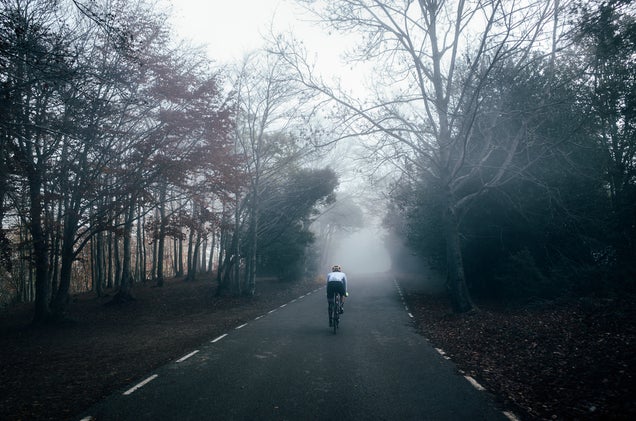 Winter is the most important phase of training for cyclists; it is pivotal to prepare the body's aerobic system to build a base to prevent fatigue come mid-season. If periodized correctly, you can ensure your base protects you from whatever the racing season will throw at you.
The best swimmers in the world are masters at feeling the water. Feeling or "holding" the water in order to gain traction and move the body forward is critical to swimming success, yet can be a difficult concept to grasp and apply. Swim Speed Series author Sheila Taormina explains.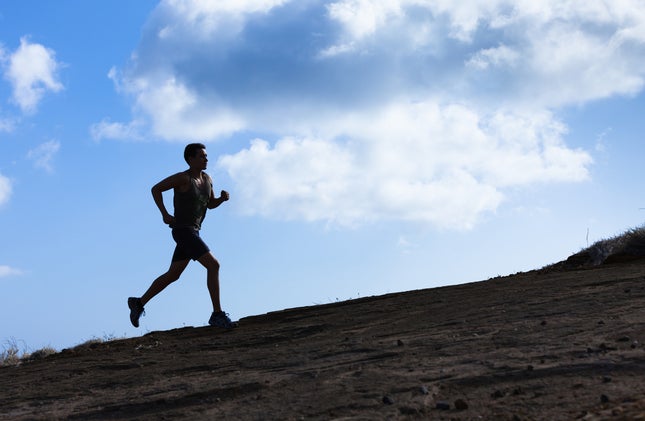 Hill workouts are some of the most versatile sessions that a distance runner can complete. They can be run during the base phase of training or just a few days before a running race, which you may choose to target in the triathlon off-season. Hill workouts can build endurance, top-end speed, or improve VO2 Max.