Each week we search and find the most interesting articels in cycling, running, triathlon and endurance sports.
In her new book, The Athlete's Guide to Recovery, certified triathlon and running coach and yoga instructor Sage Rountree provides a path to full recovery and improved performance. Here, she shares a simple recovery pose, as well as one variation, you can do almost anywhere.
They can be run during the base phase of training or just a few days before a running race, which you may choose to target in the triathlon off-season. Hill workouts can build endurance, top-end speed, or improve VO2 Max.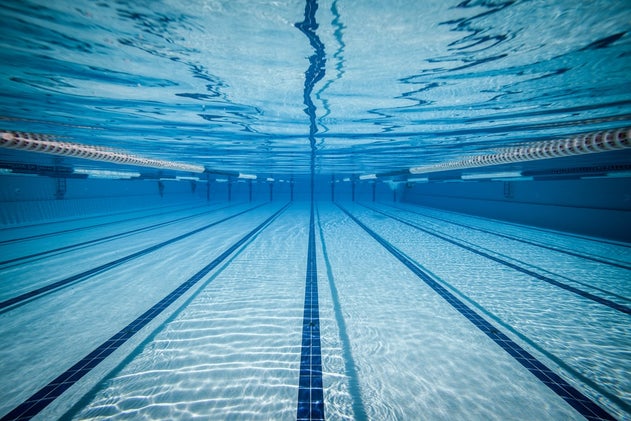 The A sets are between 4–5000 yards total, with intervals ranging from 1:20–1:30 per 100. The B sets are 3000–3500 total, with intervals of 1:50–2:00 per 100. The C sets are 2000–2500 total and all based on a rest interval.
Beginner triathletes don't need to learn how to bilateral breathe, right? Wrong, writes Meredith Atwood.