Every week we search through the endless selection of articles and bring to you some of the most interesting in cycling, running, triathlon and endurance sports.
It's 4:45 a.m. and the alarm clock is forcing you from deep and peaceful slumber to the reality of a 5:30 a.m. swim practice. Or, it's 8 a.m. and you're rushing out the door to get to a busy work morning followed by a lunch interval run. For many busy athletes, the solution and complement to all of these situations is delivered simply– hot, cold or somewhere in between– in a mug, a glass or maybe whipped into a recovery smoothie. What is it? Coffee.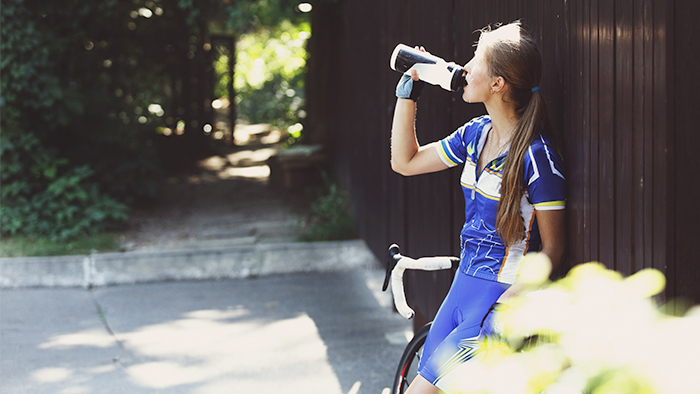 I came across an interesting article recently titled Exercise Increases Salt Preference in Humans. The headline caught my eye because when I was training heavily for IRONMAN I always used to absolutely love putting loads of salt on my food.
The thought of racing at altitude often produces an avoidance response from endurance athletes. It's easy to understand; at high altitude oxygen is at a premium and some people become physically ill, suffering from acute mountain sickness (AMS).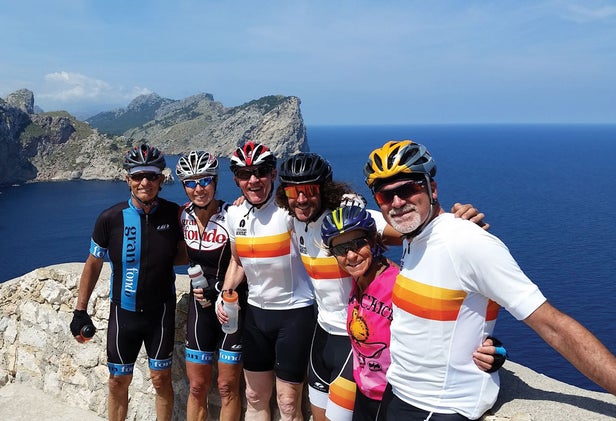 There's no better way to boost fitness, learn stuff and meet like-minded people than by going to a training camp. Here's how to make the most of the experience.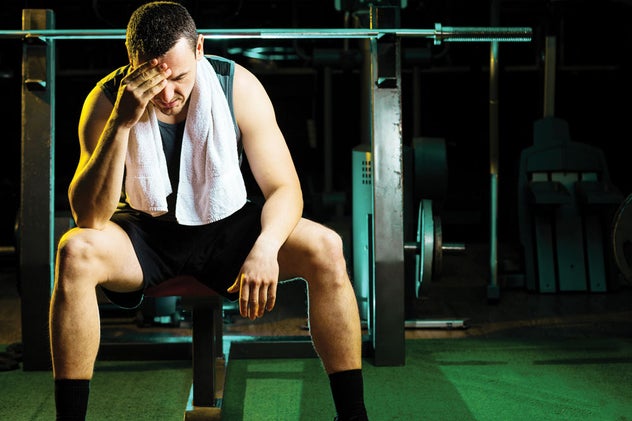 Ever get a sudden, intense, throbbing headache, on both sides of your head, during or after a workout or race? You're not crazy—exercise really can cause some monster cranial pain. Here's everything you need to know about exercise-induced headaches, and how to prevent them.
Now is the time to plot your gameplan for a PR season. Here are some sport-specific thoughts to consider in order to identify—and address—your weaknesses.