Every week we find some of the best articles in cycling, running, triathlon and endurance sports.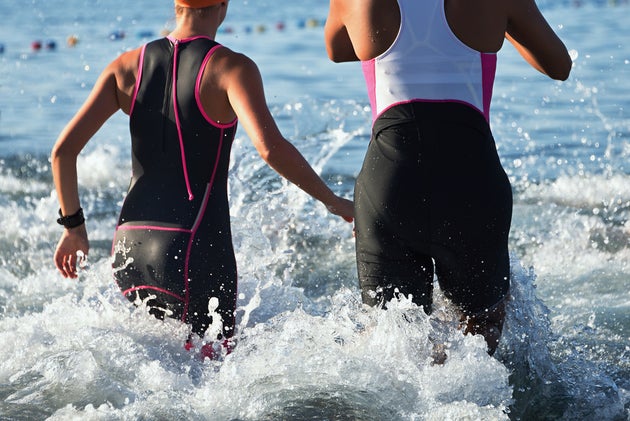 A small shift in mindset is the key to success in your first triathlon!
"Running Rewired" author Jay Dicharry shares a way to tell whether you need to start stretching your hip flexors.
In this video, Tim Crowley and friends show us the lateral squat walk, a great exercise for runners that strengthens the glute medius and improves lateral stability.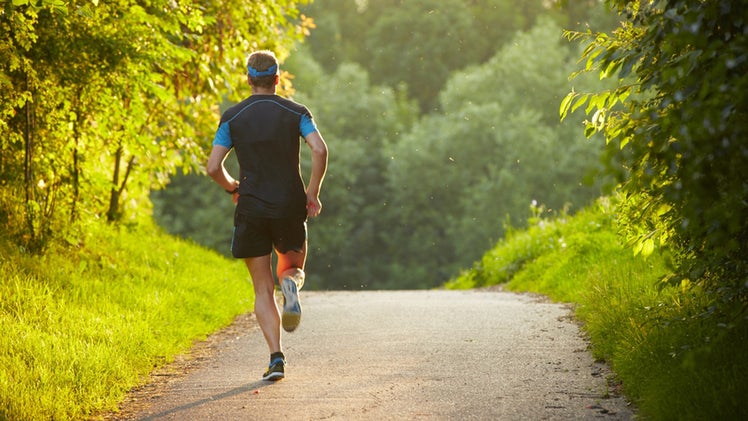 Fartleks challenge your body to become faster over longer distances—plus it's just a fun word to say. Here's all you need to know about fartlek running, and three workouts to try on your own.