Every week we bring you some of the best articles in cycling, running, triathlon and endurance sports.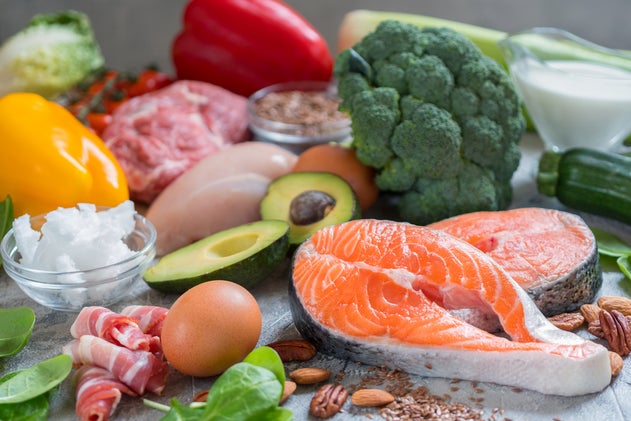 It seems like every week we hear of an endurance athlete thriving on a ketogenic diet. While advocates boast about endless energy, bonk-free training and racing, and rapid weight loss, there are several limitations beyond strict dietary compliance, bad breath, and digestive issues.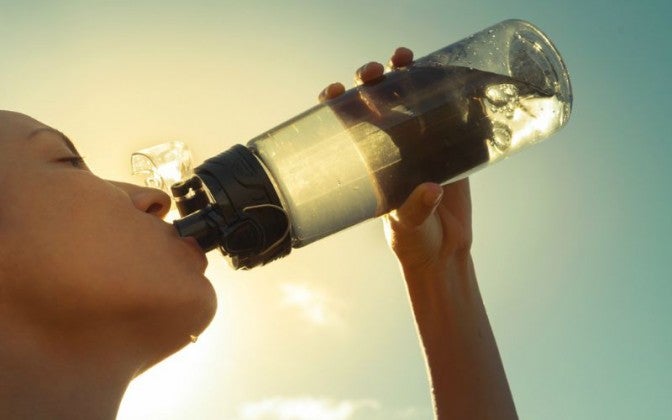 What role do sodium and fluids play in helping with recovery from hard sweaty exercise?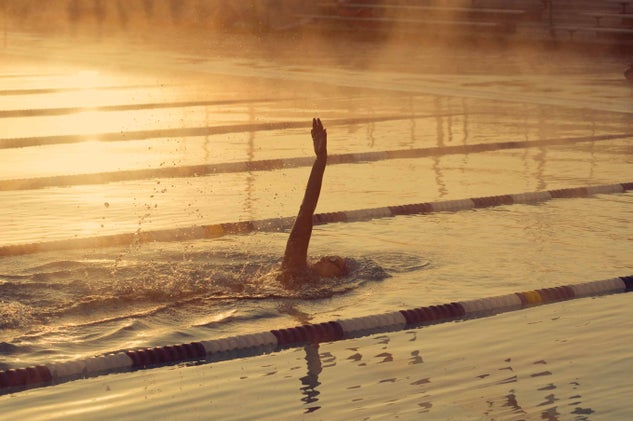 Know your "safety stroke" to give yourself a break during workouts and races.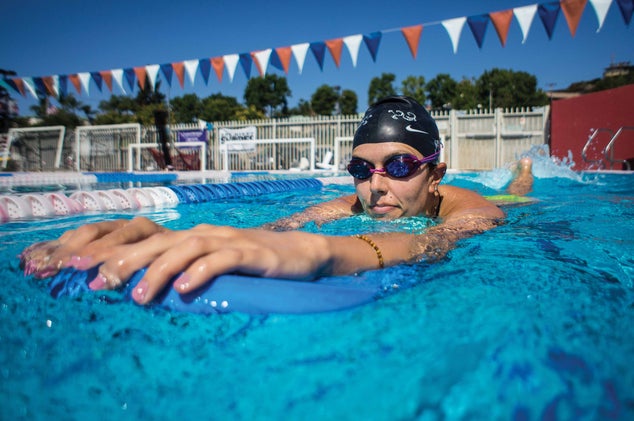 One of the biggest challenges that I hear from my athletes is always needing more time in the day, followed closely by questions about how to "balance" life with work, family, and triathlon training.