Every week we bring you some of the best articles in cycling, running, triathlon and endurance sports.
Professional triathlete Matt Chrabot shares specific pool sessions he does to get his swim leg ready for the first races of the year.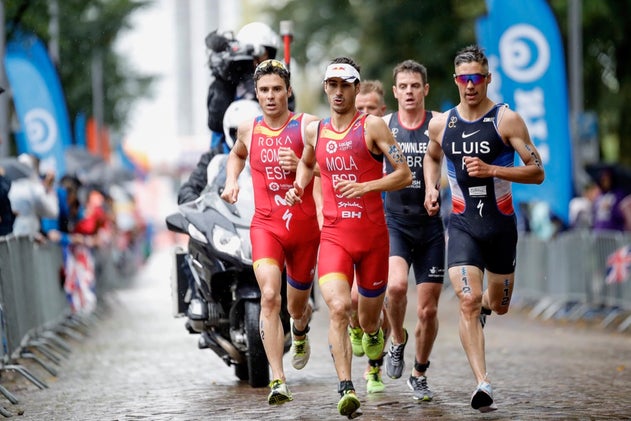 Speed and endurance are important, but technique is king.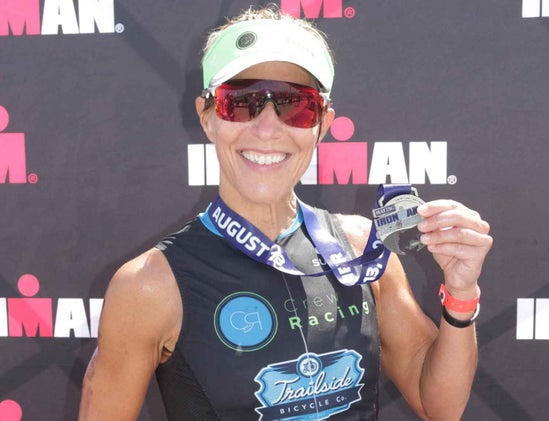 Nutritionist and triathlon coach Marni Sumbal shares how she helped one triathlete learn from a fueling mistake that nearly cost her her life to becoming a successful Ironman finisher.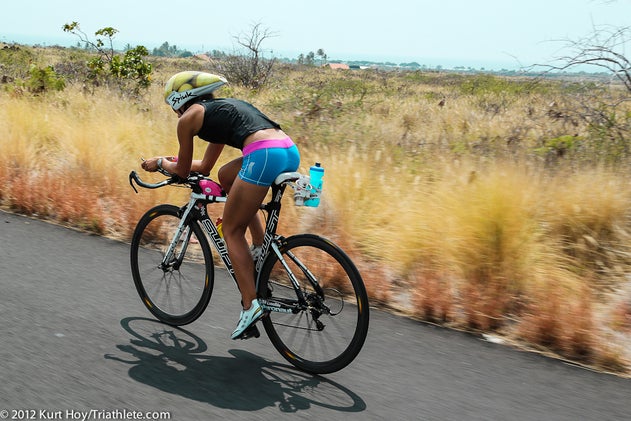 Q: With the warmer weather finally here, I'm taking my long rides outside. How should I be approaching my on-the-bike hydration?