Every Friday we bring you some of the best articles in cycling, running, triathlon and endurance sports.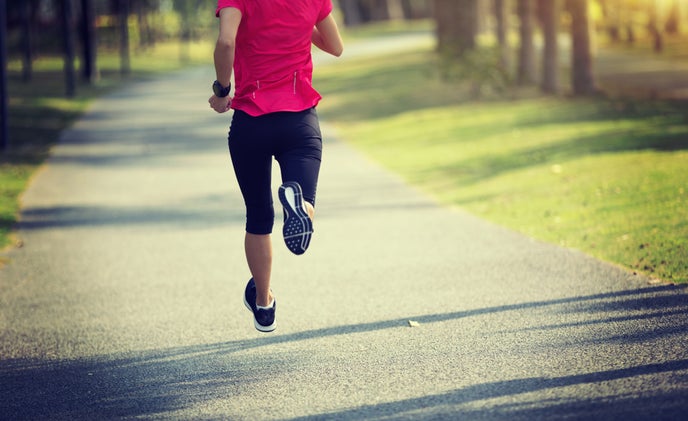 Use this solid set to lay a strong, race-season, brick foundation.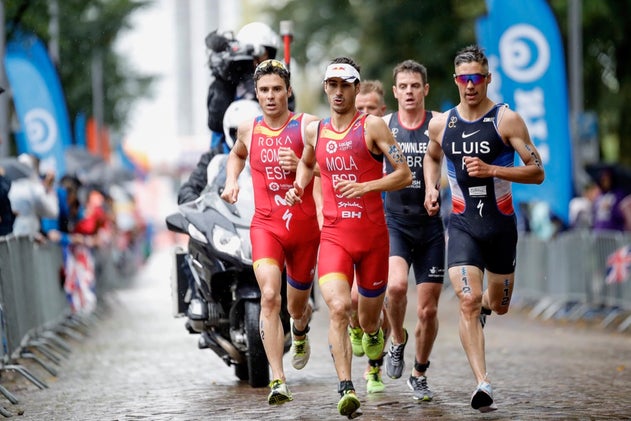 Speed and endurance are important, but technique is king.
A coach shares her advice for coping with the fueling challenges that come with being sidelined.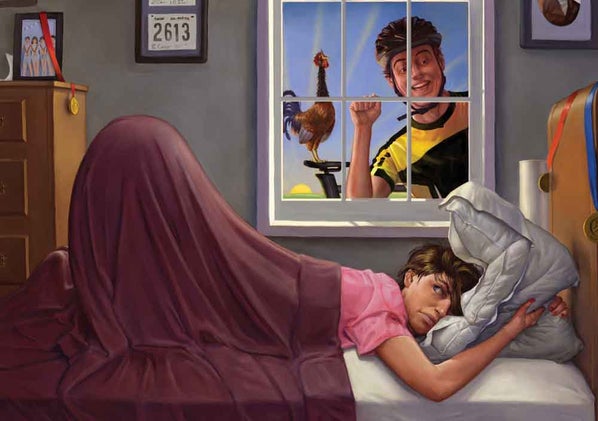 Look for a new "Salty Triathlete" from Kelly O'Mara every month in Triathlete magazine.