Every week we search for and bring you some of the best articles in running, cycling, triathlon and endurance sports.
Q:I am still doing most of my training indoors, but I want to begin practicing my early-season race nutrition now. What do I need to know?
Raise your power capacity with this explosive, unconventional sprint workout.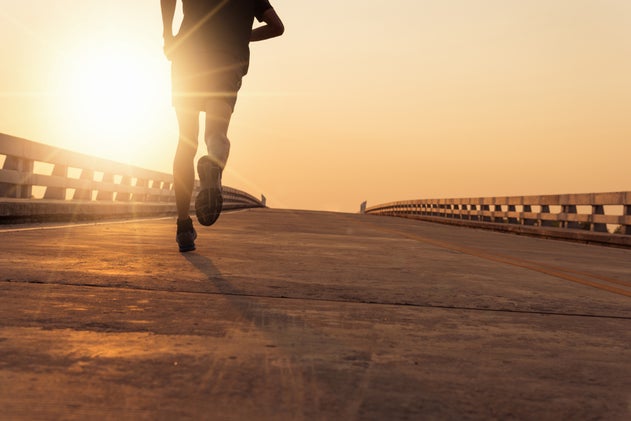 Use this mix of energy systems to work your threshold without neglecting speed.
Q: I love my morning cup of coffee. Should I cut it out on race morning to stay hydrated and improve my performance?