Each we scour the internet to find and bring you the best articles in cycling, running, triathlon and endurance sports.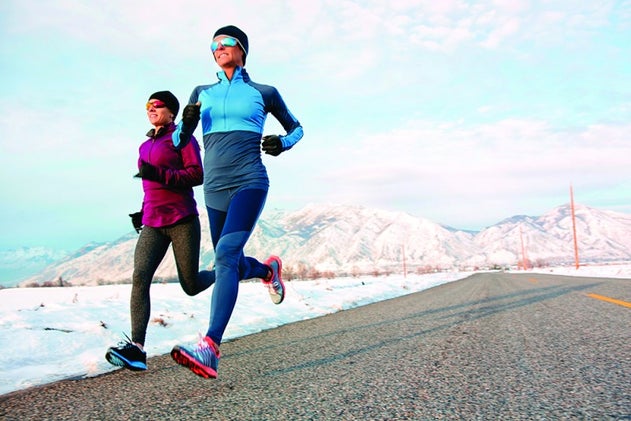 The right tribe will make you a better athlete.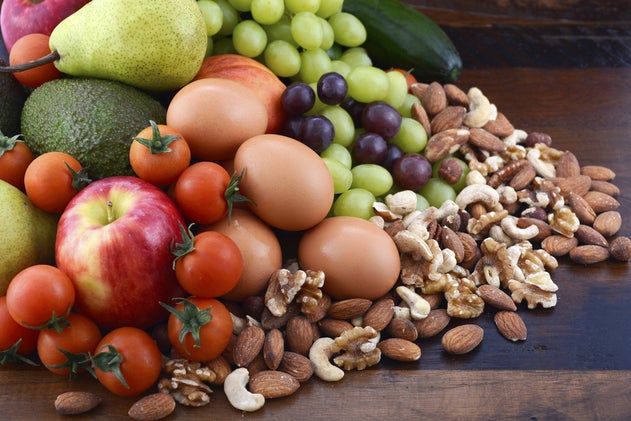 Your sports nutrition plan is only as good as your foundation nutrition plan.
Considering the high incidence of race-day GI distress among triathletes, it's worth exploring the "rinsing protocol" which applies to short- and potentially long-distance racing.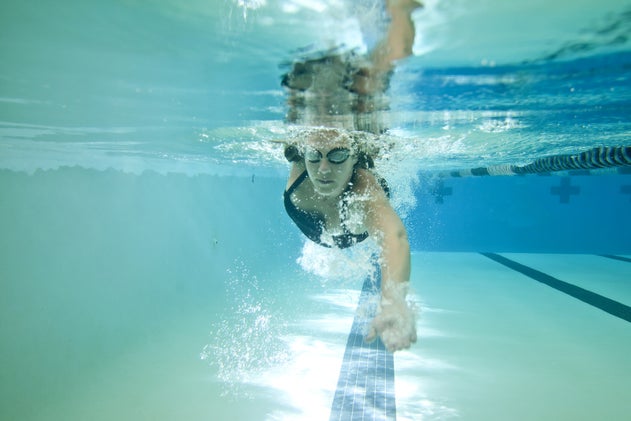 Triathlete contributor and swimming all-star Sara McLarty has a blog with more than 500 creative workouts used in her Masters swim program in Clermont, Fla.