We've scoured the internet to bring you some of the best articles in cycling, running, triathlon and endurance sports.
The best race performance will come from smart pacing, and a windy day will change what it feels like to make the bike go fast. When cyclists talk about wind they're generally referring to three types: headwind, crosswind, and tailwind. Headwind is always brutal because roughly 75 percent of the resistance we overcome on the bike is coming through the air. A strong headwind can slow even the fittest athlete to a snail's pace.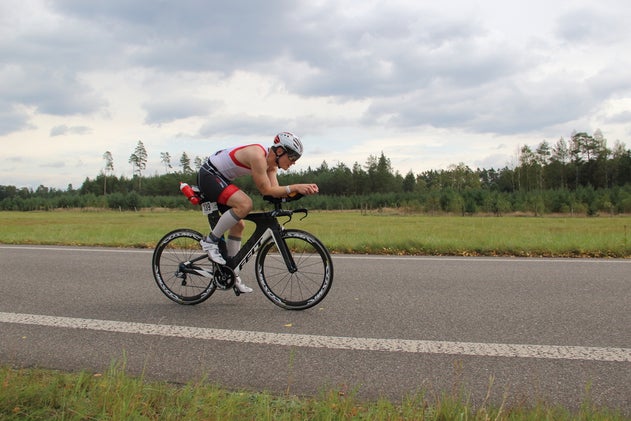 This week's workout comes from Cody Moore of APEX Coaching & Consulting based out of Boulder, Colo. Cody coaches professional cyclists and triathletes including the current Mexican elite road race and time trial national champion. He is certified by USAC, USAT, and the NSCA, and is currently APEX Coaching's administrative manager and bike fit specialist.
Prevent stress fractures by keeping track of these essential nutrients for your skeleton and your blood.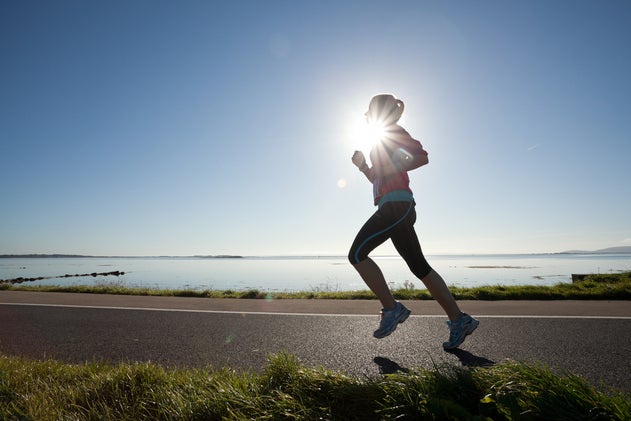 This week's run workout comes from coach Maria Simone of No Limits Endurance. "This session works a range of effort levels, from easy to threshold," she says. "This serves a few purposes: It introduces some short threshold work to help athletes keep some top-end work in their schedule, while also teaching the body to recover from those efforts without stopping, which can aid with training the body for improved lactate clearance. The shorter intervals are especially helpful to keep a treadmill session interesting if you need to run indoors."