Each week we search the internet to bring you some of the best articles in cycling, running, triathlon and endurance sports.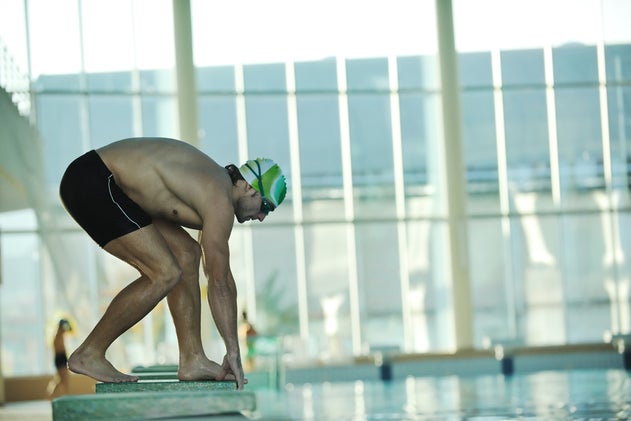 Triathlete contributor and swimming all-star Sara McLarty has a blog with more than 500 creative workouts used in her Masters swim program in Clermont, Fla.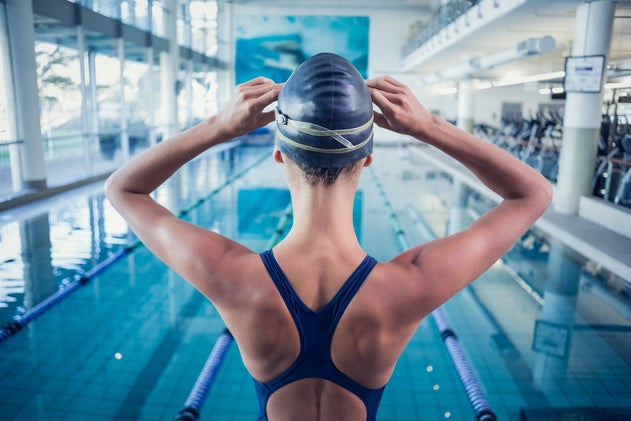 Print off these workouts or copy them onto a piece of paper that you can bring to the pool and affix to a kickboard (that you leave on the pool deck) for reference.
You're most vulnerable to falling ill 72 hours post-race. Here's how to avoid it.
A stair-running champion explains how to elevate your run performance.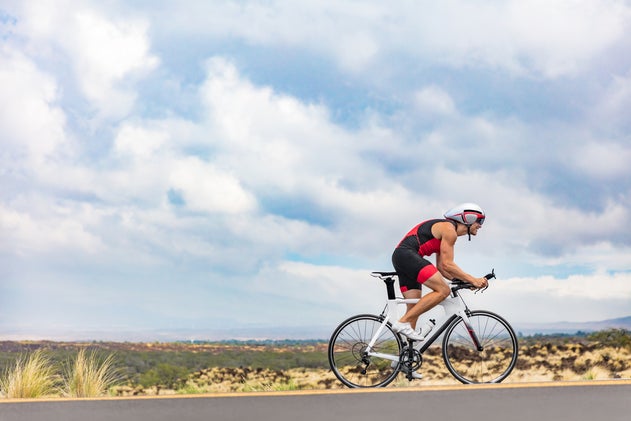 This week's workout comes from Melanie Yarzy, co-owner of Houston, Texas-based Powerhouse Racing. Yarzy is an 11-year veteran tri coach, USAT Level 1 certified, and USA Cycling Level 3 certified. She's also a five-time Ironman finisher and first overall female finisher at the 2014 HITS Marble Falls 140.6.