Every week we search through the many articles on the internet and bring you some of the best.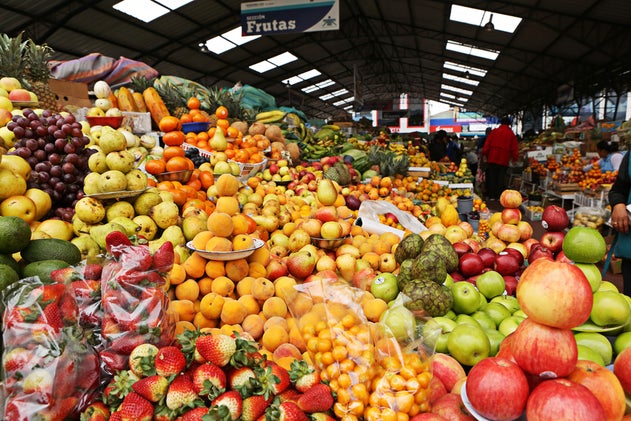 Using foods as a way to reduce inflammation has been a hot topic for several years, and with good reason. Research shows a wide range of healthy foods can have anti-inflammatory effects. Some of the big ones include walnuts, fatty fish, flax seeds, strawberries and teas.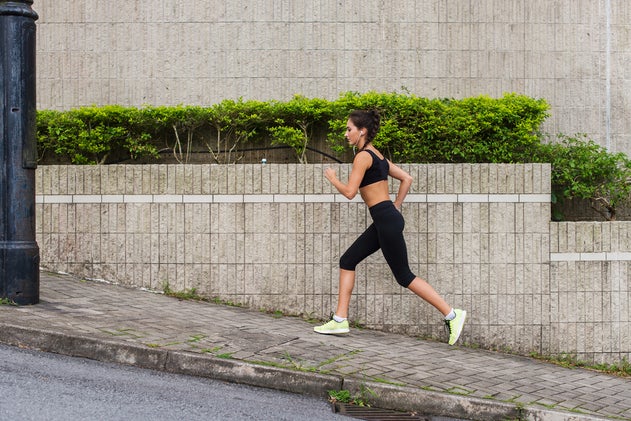 The benefits of running uphill are numerous: increased power, enhanced efficiency and improved speed. But another key advantage of a good hill workout is that it can help your running form.
The Press-Out Drill from Sheila Taormina is an easy way to get in some quick upper body and core strength training in the middle of any swim workout. Press-outs can be tough depending on the water level at your pool, so maybe give this drill a first try in the deep end.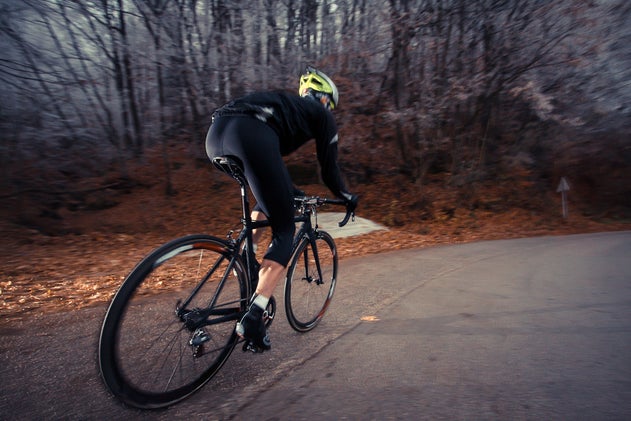 It's that time of year again. The frigid temperatures don't have to keep you off the bike. Follow these eight winter cycling tips for an enjoyable riding experience this season.