Every week we search through the mass of articles out there and bring you some of the best in cycling, running, triathlon and endurance sports.
Stoke your stroke with a trip to Insta-worthy destinations with A+ coaches. Swimprovement has never been so luxurious.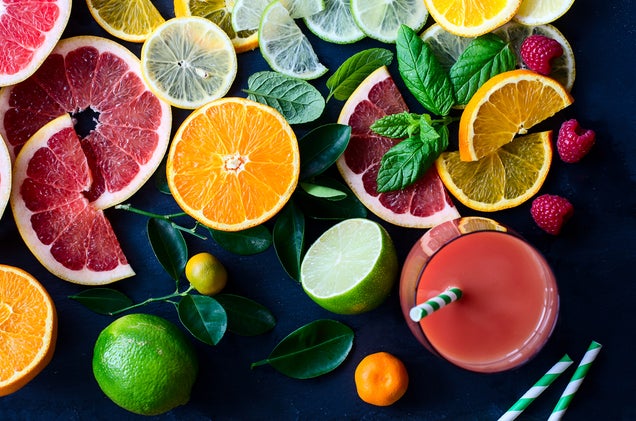 Working out and eating right are not the only pieces that should be part of your training.
Overtraining occurs when the body experiences persistent and deep fatigue as a result of too strenuous physical exercise. This phenomenon is well-documented in the professional sport setting, though it is a completely different story among amateurs, who generally combine their demanding training with various professional and family duties.
It's time to set your healthy eating and performance goals for the new year. While the holidays were filled with joy and indulgence, the side effects of poor nutrition and inactivity can make it hard to ramp up your training in the best way.