Each week we bring you some of the best articles in cycling, running, triathlon and endurance sports.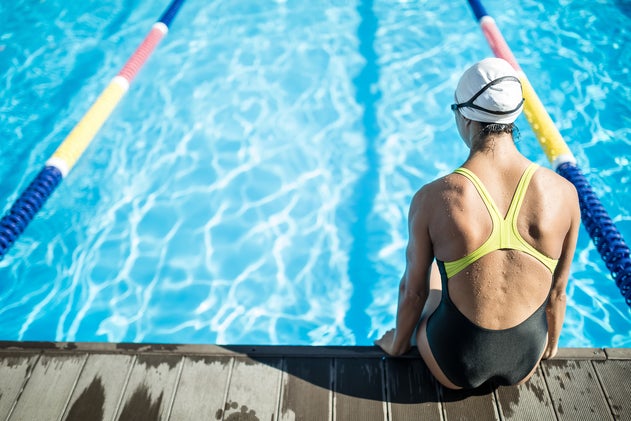 Here are some easy beginner swim tricks to simplify swimming when beginning. Swim lingo and technique tweaks will always be necessary as you grow as a triathlete, but remember you have to start somewhere. These eight tips will help sharpen your mermaid or shark freestyle fins.
What you put in your stomach before, during, and after exercise can mean all the difference between a winning performance and one that leaves you limping across the finish line. And while there is no shortage of super-engineered sports nutrition products on the market, your pantry may already hold the key to your next PR. Presenting simple, inexpensive grocery staples backed by science to keep you going strong.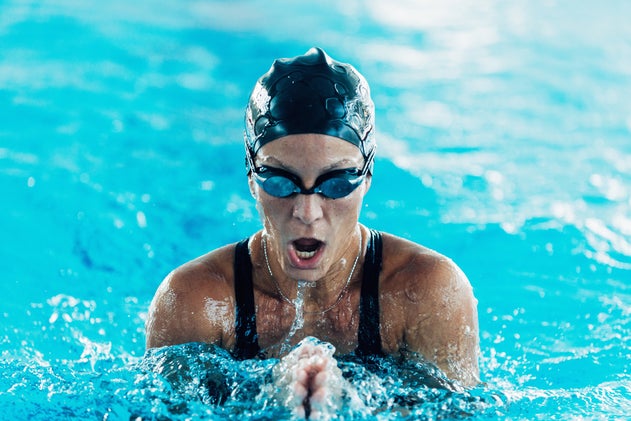 This week's workout is a deceptively tough aerobic session that focuses more on movement and feel for the water than any specific fitness gains. During the holiday season, it's easy to lose the range of motion and adaptation that makes a successful open-water swimmer, so consider this set a way to build up (and wake up) the swimming muscles that go often inert.
Sport drinks are a necessary part of the endurance athlete's fueling strategy—not just for their hydrating properties, but for a quick caloric hit as well. This hit usually comes in the form of sugar: Sucrose, fructose, glucose, maltodextrin, and their ilk are mainstays in sport drink, touted for their easy digestibility and potent punch of energy.