Evert week we search for some of the best articles in cycling, triathlon and endurance sports.
On the whole we endurance athletes are a pretty self-motivated bunch. But even endurance athletes are only human, and as a result we suffer from the same fluctuations in "get up and go" as everyone else from time to time. These dips in motivation can range from the nagging desire to skip training for a day or two to full on slumps where you lose your workout mojo altogether for extended periods of time.
What you put in your stomach before, during, and after exercise can mean all the difference between a winning performance and one that leaves you limping across the finish line. And while there is no shortage of super-engineered sports nutrition products on the market, your pantry may already hold the key to your next PR. Presenting simple, inexpensive grocery staples backed by science to keep you going strong.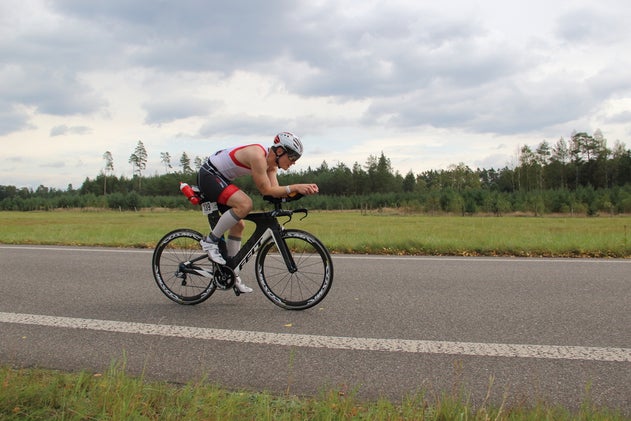 This week's workout comes from Cody Moore of APEX Coaching & Consulting based out of Boulder, Colo. Cody coaches professional cyclists and triathletes including the current Mexican elite road race and time trial national champion. He is certified by USAC, USAT, and the NSCA, and is currently APEX Coaching's administrative manager and bike fit specialist.
You cannot understand it and there seems to be no logical explanation for your poor performance. You have worked hard but the results far from meet your objectives. You are disappointed and have no way of fighting the dejection that builds up inside you. You see everything negatively and there is nothing that can cheer you up.
When athletes talk about the "off-season," often terms such as base miles, long slow training (LST), endurance rides and others get tossed around. These terms have become a catch-all to describe the training during a time of year when cyclists take a break from race specificity, and prepare mentally and physically for the coming season.