Every week we search the net to bring you some of the best articles in cycling, running, triathlon and endurance sports.
Don't let achy shoulders and other bits hold you back from bombing in the aero position. Here's your prescription for staying slippery.
You've set your racing goals and now it's time to start thinking about how you should fuel for your best performance. What many athletes don't understand is that your fueling strategies for training and racing should differ. Fueling for training should support optimal training adaptations where race-day fueling should support maximal performance.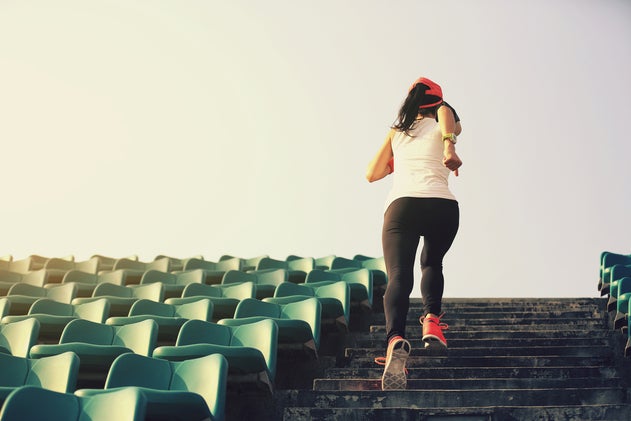 This week's workout comes from Washington-based Jennifer Comfort, a 12-year veteran of the sport and three-time Ironman World Championship qualifier. Comfort is a USAT Level 1 coach working with SET Coaching.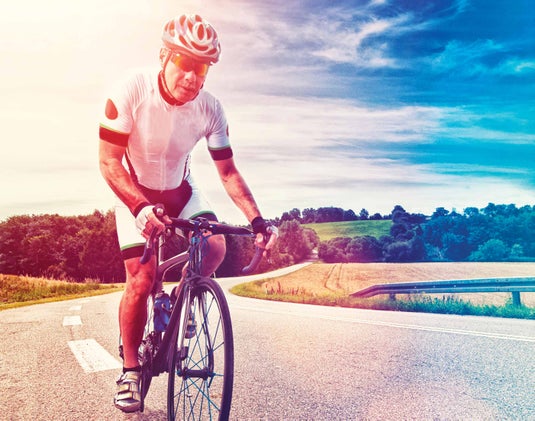 Athletes often ask me if they're getting the right mix of training and rest. The answer can be quite simple: If you finish the day's training craving more training, then you are most likely getting it right. If you find that at the end of the day, the last thing you want to do is get up and train again, then you are most likely overcooking yourself.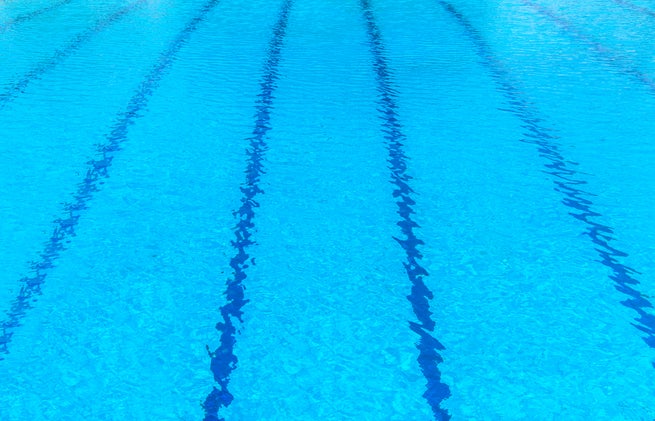 riathlete contributor and swimming all-star Sara McLarty has a blog with more than 500 creative workouts used in her Masters swim program in Clermont, Fla. We'll feature a workout every Friday so you have new ideas to take to the pool. On her blog (Mastersswimworkoutsbysaramclarty.blogspot.com), you can pick a Monday set for a long distance focus, a Wednesday set for sprint training, or Friday for creative open water skills.