Every week we search some of the top rated sites and bring you some of the best articels in cycling, running, triathlon and endurance sports.
Nail your technique with a one-week vacation from fitness-focused swimming.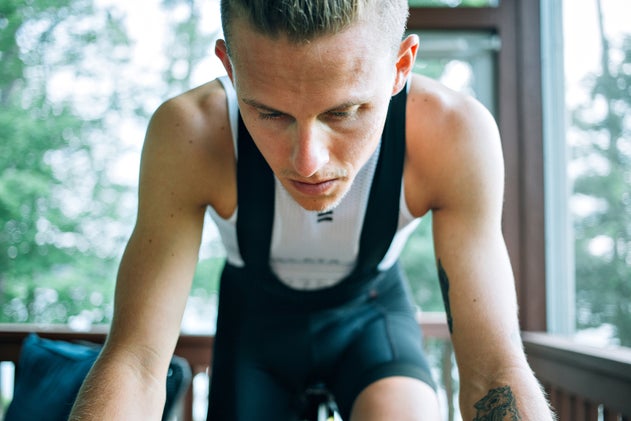 Use this simple, but difficult, strength set to gain super power on the bike—no weights needed.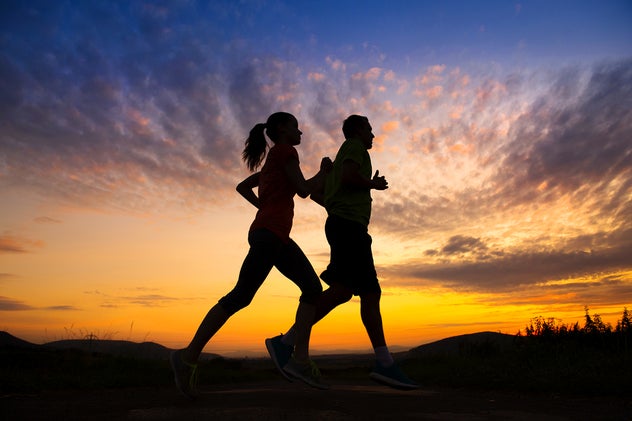 "Running Rewired" author Jay Dicharry explains what it means to be quad-heavy and glute-light.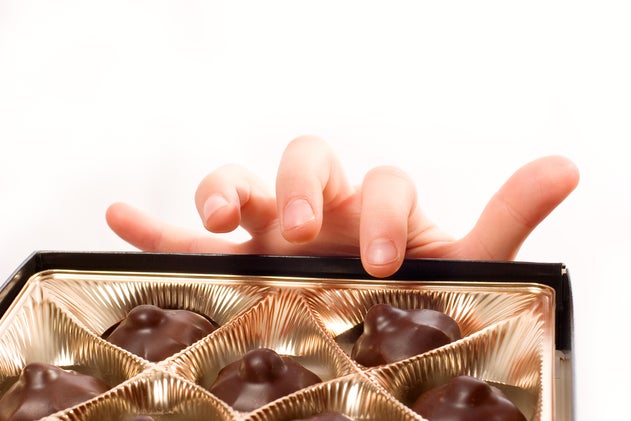 How should I satisfy a nighttime sweet tooth?
While the day of the prepackaged gel and bar hasn't yet come and gone, and likely won't ever disappear, there is a broad movement in sports nutrition toward once again embracing real food.