Each week we bring you some of the most interesting articles on the internet in cycling, running, triathlon and endurance sports.
Everything you need to know about the Run/Walk method (aka Galloway method) of running! I'm talking with Jeff Galloway today – the creator of the Run/Walk method of running about how long each interval should be, why it works, does it make you run faster and more.
In a previous article, I introduced five relatively simple ways to boost cycling power. These included riding in bigger gears, riding uphill, riding into headwinds, using block training and following the 75-percent rule. Here are five more ways to increase your bike power.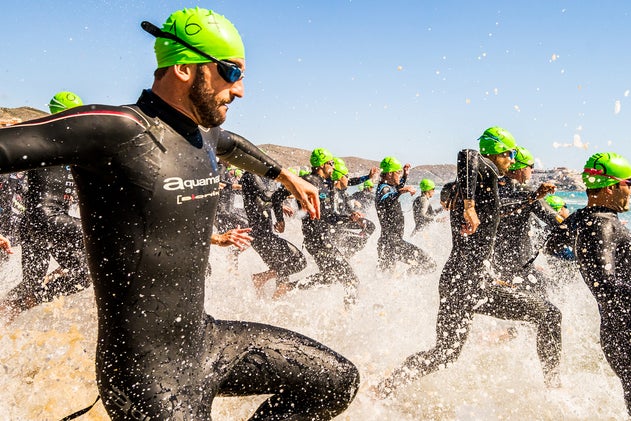 If you can improve your race results without buying new equipment or training more, where would you start? You might look at your mental approach to racing—how your mental game helps or sabotages your success.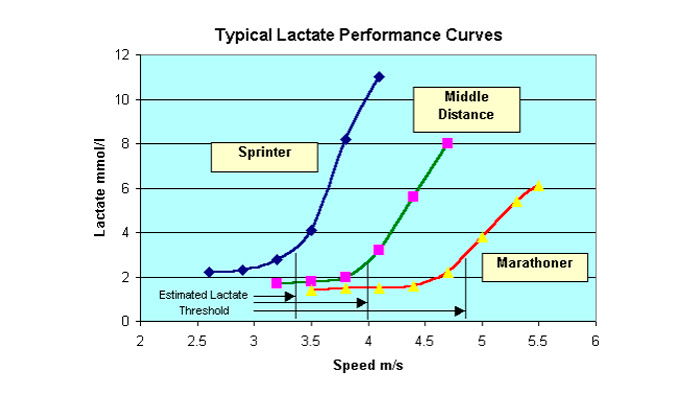 With triathlon racing season upon us in the Northern Hemisphere, most of you are probably well on your way to your first starting line of the year.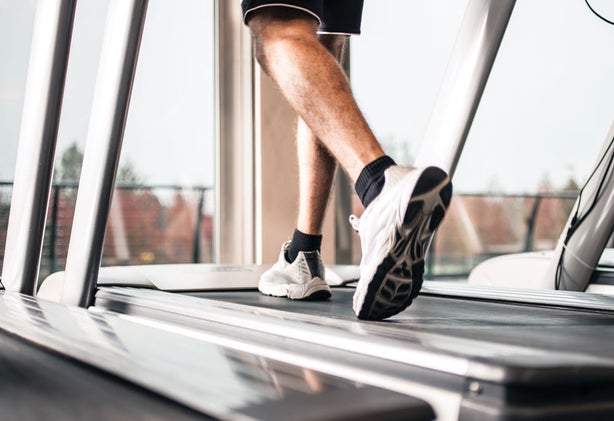 Tips and tricks for transforming travel lemons (broken treadmill in the hotel gym?!) into lemonade.  You know the drill. You've got a swim on your schedule, but no lap lane in sight. Or a run, but you're staying right off the freeway by the airport with no sidewalks around. Fret not! Just because you're on the road doesn't mean your training must suffer. Presenting six inventive ways to keep your swim-bike-run on track when you can't find one.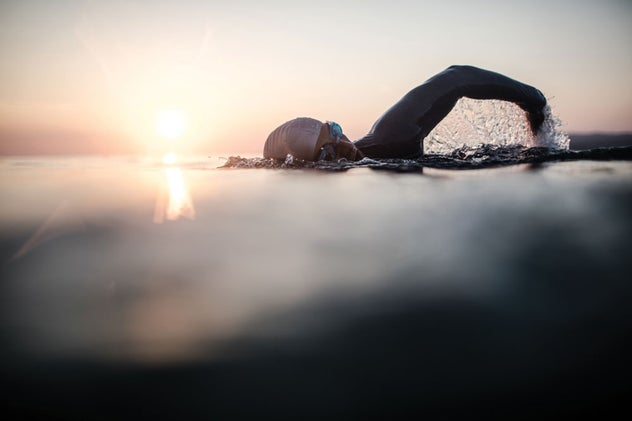 Whether you're new to the water, have a few years under your suit or you're a seasoned swimming vet, there's always room to improve your opening leg. Swimming is a sport of nuances. You've heard that before. Much more so than cycling or running, swimming well requires the right combination of body position and limb movement to get through the water efficiently. And since water is 784 times denser than air, even tiny faults in your stroke can have a big impact on your speed and efficiency.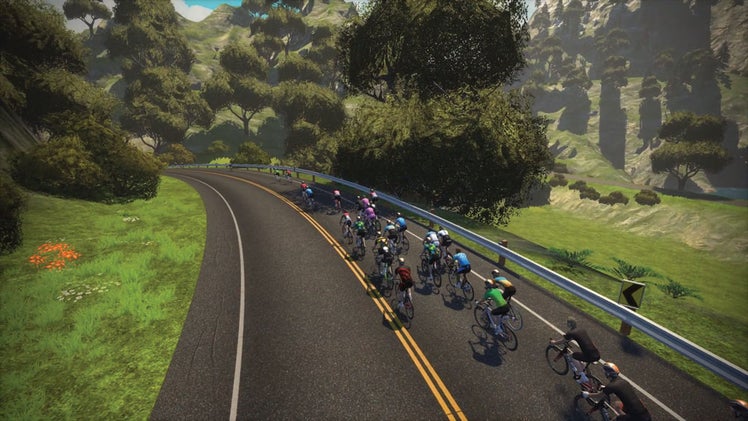 The scenery in virtual reality-based training programs like Zwift may be computer generated, but the results you get aren't. So kit up, log on and play on, player.
It was supposed to be a one-hour-long, mellow recovery spin. You climbed onto your trainer, logged into Zwift and thought, "I'll just pedal at the back of the group for a bit."