Every week we compile some of the best articles in cycling, running, triathlon and endurance sports.
It seems like every week we hear of an endurance athlete thriving on a ketogenic diet. While advocates boast about endless energy, bonk-free training and racing, and rapid weight loss, there are several limitations beyond strict dietary compliance, bad breath, and digestive issues.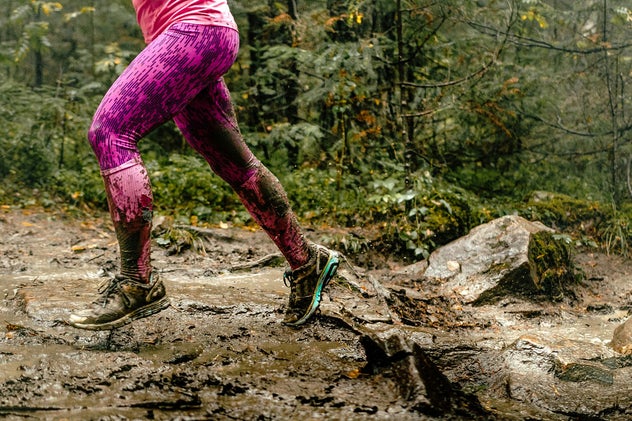 Spring is an amazing time of renewal, change, and awakening after the doldrums of winter. Spring for many is a return to trails, and reminding ourselves of all the great runs we had in our recent past. As you pick up your training here are a few tips to keep you (and your local trails) happy and healthy.
The right way to recover? Depends where in the world you are.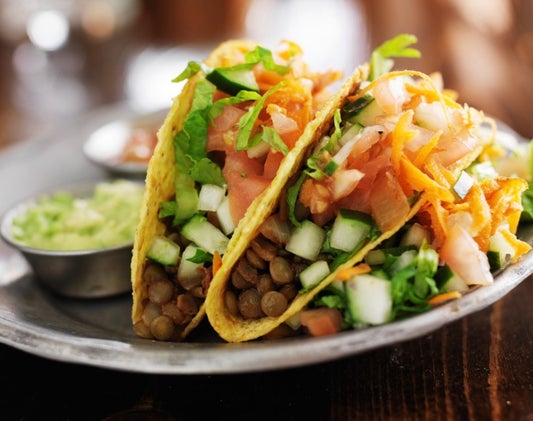 If you're feeling a little strapped for cash, it's understandable that you might be looking for places to spend less.